By joining the UN Global Compact, Ellisphere marks its ambition to deploy its activity taking into account the 10 universal principles of the Compact on human rights, labor standards and the environment, as well as the fight against corruption in the spirit of responsible and sustainable development.
Ellisphere has filed its Communication on Progress (COP) 2022 on the Global Compact website, marking its contribution to the Sustainable Development Goals (SDGs).
Ellisphere regularly has its CSR performance assessed by authorized outside organizations (EcoVadis, Vigéo, Reporting21, etc.).
"Every day, we work to strengthen trust and sustainable relationships between economic players. On the social front, we work to promote equality, social inclusion and diversity. We are also working to reduce the environmental impact of our digital activities. This long-term work with all our stakeholders requires constant attention. This dynamic of progress is a formidable driving force to take concrete action for the common good."
Alexia Camard Internal Communications & CSR Manager
Ellisphere obtains an "advanced" score in its ESG Assessment conducted by Vigeo Eiris (V.E) - September 2021
Evaluation on the 10 principles of the SNCD's Responsible Development Charter - September 2021
---
Ellisphere, a responsible company
Through its CSR policy, Ellisphere works to develop a sustainable and responsible economy by positioning itself as a true facilitator of growth and transparency.
---
Ellisphere integrates a CSR dimension into its human resources management policy.
Ellisphere, a socially responsible company and signatory of the Diversity Charter since 2009, has adopted a proactive HR policy, particularly with regard to diversity issues. Professional equality between women and men is one of the four main areas of this policy, along with the employment of juniors and seniors, access to training for all and the professional integration of people with disabilities.
Ellisphere has been publishing its F/H Professional Equality Index since 2019, in accordance with the relevant legislation - Article D.1142-5 of the French Labor Code which defines the indicators to be taken into account.
In 2023, based on 2022 data, Ellisphere achieves a score of 87/100, with the following breakdown:
The gender pay gap = 37/40 points ;
Difference in annual increases = 20/20 points;
Gap in promotions = 15/15 points;
Increases on return from maternity leave = 15/15 points ;
The presence of women among the company's highest earners = 0/10 points.
''Our index is improving every year, a sign of the significant evolution of parity within the company. Following our actions in 2021, particularly in the area of pay, our professional equality index has gained a further 1 point, rising from 86 in 2021 to 87 in 2022. Even if our index places us well above legal obligations, we need to make progress every year to improve it by working towards greater representation of women in management and by combating stereotypes", explains Sylvain MORELLET, Ellisphere's Human Resources Director.
---
Ellisphere contributes, in its own way, to promoting a society that respects its environment.
Our main environmental initiatives focus on sustainable mobility, digital responsibility, reducing energy consumption, the second life of our waste electrical and electronic equipment, and the recycling of our office waste.
---
Ellisphere's principles of responsibility, integrity and vigilance are intrinsically linked to its business ethics.
Our high standards of practice are reflected in our relations with our customers, suppliers and other partners. As a signatory of the CNA/Médiation des entreprises Responsible Supplier Relations Charter, we support the reciprocity of customer-supplier commitments through our Responsible Purchasing Charter.
Our ecosystem of partners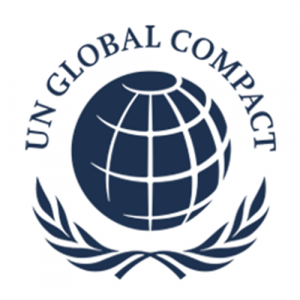 Global Compact
The Global Compact is a United Nations initiative launched in 2000 to encourage socially responsible behaviour by companies around the world.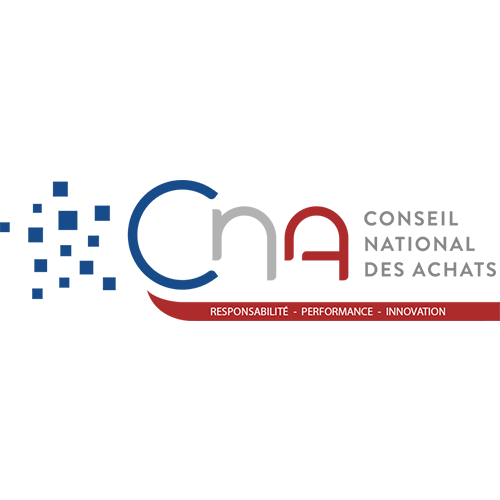 NAC/Corporate Mediation
The aim of the Responsible Supplier Relations Charter is to encourage companies and public organizations to adopt responsible purchasing practices with their suppliers.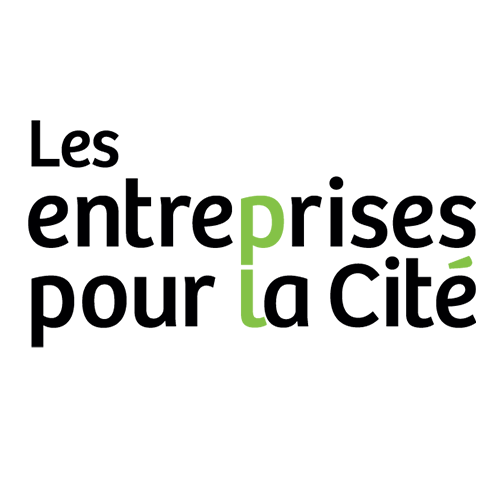 Les Entreprises pour la Cité
A network of 200 companies invested in social innovation. The association accompanies its members on different themes.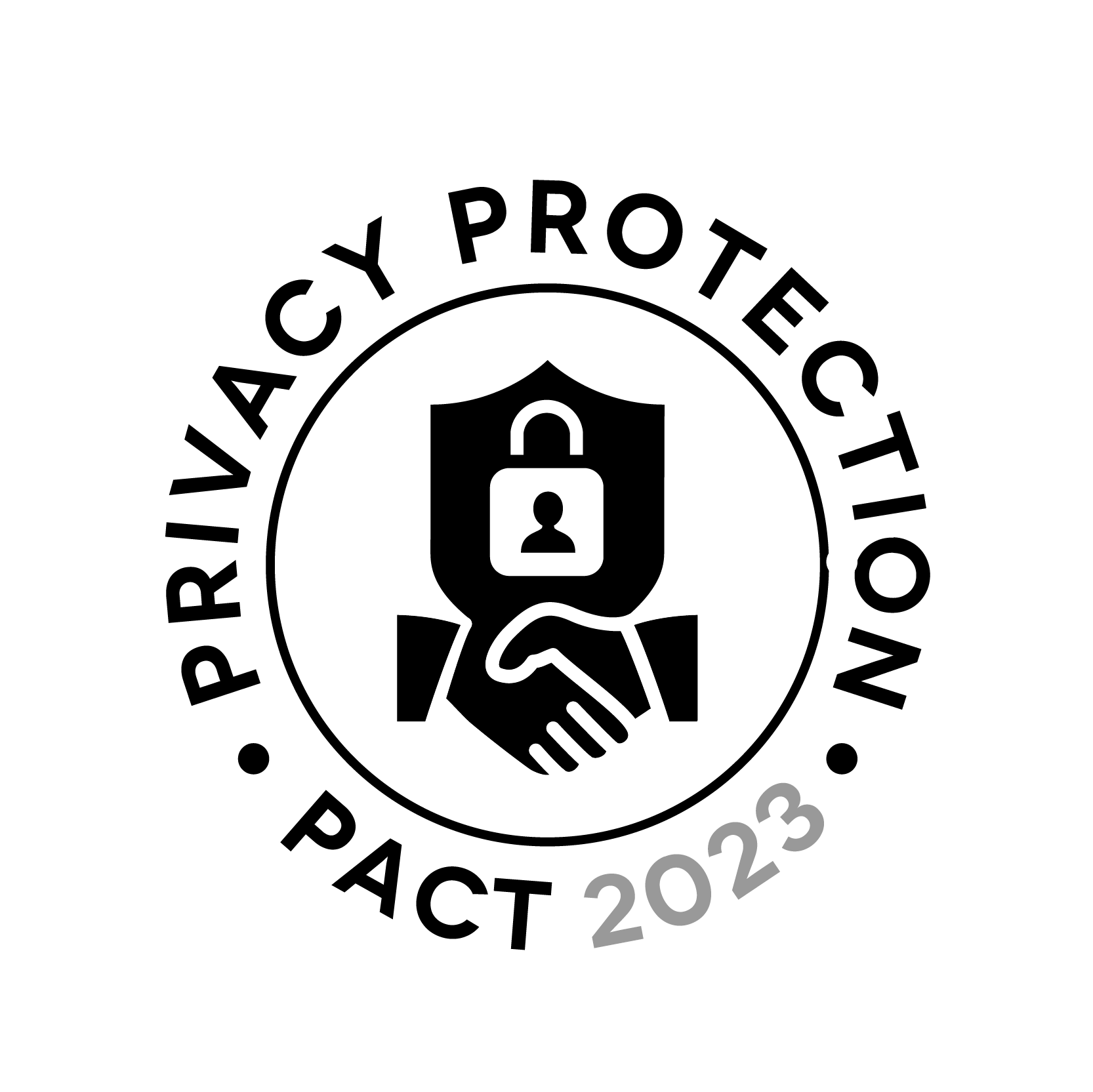 DMA
The Privacy Protection - Pact is a professional label available to all companies wishing to demonstrate their commitment to the protection of personal data.
Discover the Ellisphere Transparency Charter
Ellisphere contributes, through its business activities, to the sustainable development of the real economy and that of its customers and partners, by relying on two essential values: transparency and trust. Ellisphere is committed, through a Transparency Charter, to explaining to all companies who wish to do so, whether or not they are customers, how their score is calculated.
In compliance with the scoring code of ethics, Ellisphere analyzes all new legal and official information (accounts, status of liens, etc.) that each entity sends to it.
Get all the CSR news from Ellisphere now by subscribing to our Instagram page.
Discover